We are most grateful to the following for their contributions.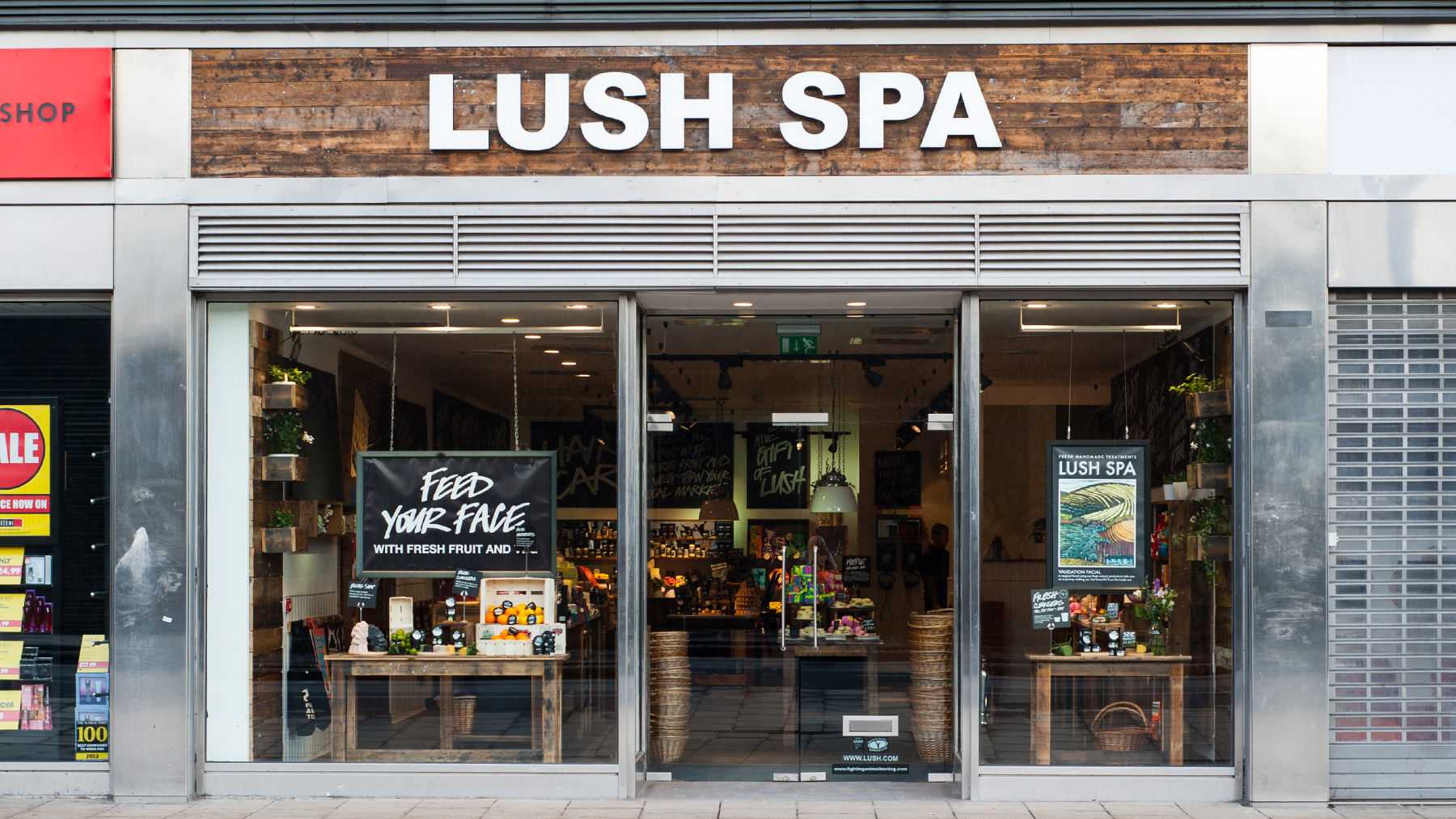 Big thanks to pupils of St Thomas Aquin's High School for their presentation to The Wood Family Trust which won £3,000 for The Open Door in Morningside, Edinburgh.
Legacies and Donations in Memory

Please remember us in your will



And special thanks to –
Karen Bennett – who donated the web content development, including copywriting and copy editing services.
creative fuss – who designed and donated our new logo.
And XBOS – who created and maintains our website.